To overview
News in May: PROFIBUS lives longer
16.05.2017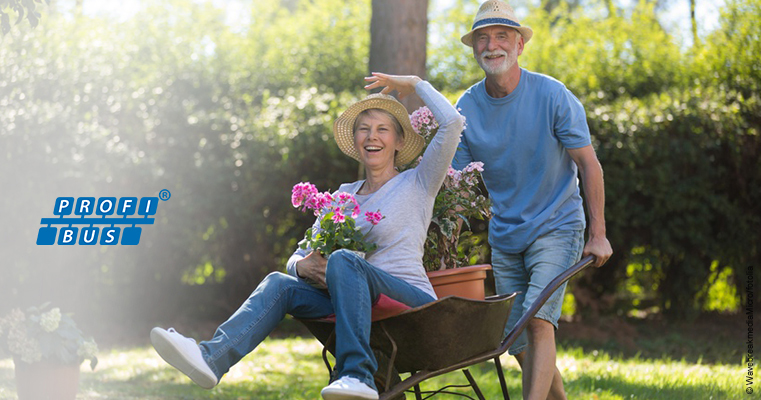 ---
PROFIBUS is alive and will survive longer than some experts predict its lifetime to be. With increasing age of the plant it has become more and more important to know the "state of health" of your network. While in the past single measurements were sufficient, today - due to the changes in the maintenance structure - an automated permanent network monitoring should be favoured.
The PROFIBUS-INspektor® NT is a passive listener who identifies changes prematurely and sends a warning to the maintenance and service department. This enables plannable maintenance intervals which will ensure a safe PROFIBUS pension. More ...
Analysis and Diagnostic tool PROFIBUS-INspektor® NT
The PROFIBUS-INspektor® NT is suitable for use as a temporary diagnostic tool as well as for the permanent monitoring of the plant. As a successor to the PROFIBUS-INspektors® the new INspektor® NT introduces new features in addition to the already established ones.
New features
History of all events for quick and easy overview
Network life cycle and current bus condition at a glance
Alarm options via switching contact, LED lamp or e-mail notification
Topology with condition indicator for fast localisation of weaknesses in the network
Complete acceptance test report with all key event information
Available as Diagnostic Set or individually
PROFIBUS Diagnostic Set III (Art.-Nr.:110010020)
Read more

PROFIBUS-INspektor® NT (Art.-Nr.: 124010020)
Read more

Any questions?
Our contact persons are at your service.
---
Your Press Contact
Christian Wiesel

Press

+49 (0)34491 / 5818-41
+49 (0)34491 / 5818-99