EMC Competence Team
Our experts for EMC in fieldbus-related environments at your service! Nico Steinmetzger

Product Management

+49 (0)34491 / 5818-53
+49 (0)34491 / 5818-99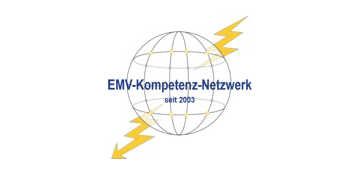 Member of EMC Competence Network
Your competent partner in all areas of EMC in fieldbus-relates environments and equipotential bonding. We would be pleased to consult you!
Headquarter
Indu-Sol GmbH
Blumenstrasse 3
04626 Schmoelln
Phone:+49 (0)34491 5818-0
Email: info@indu-sol.com
---