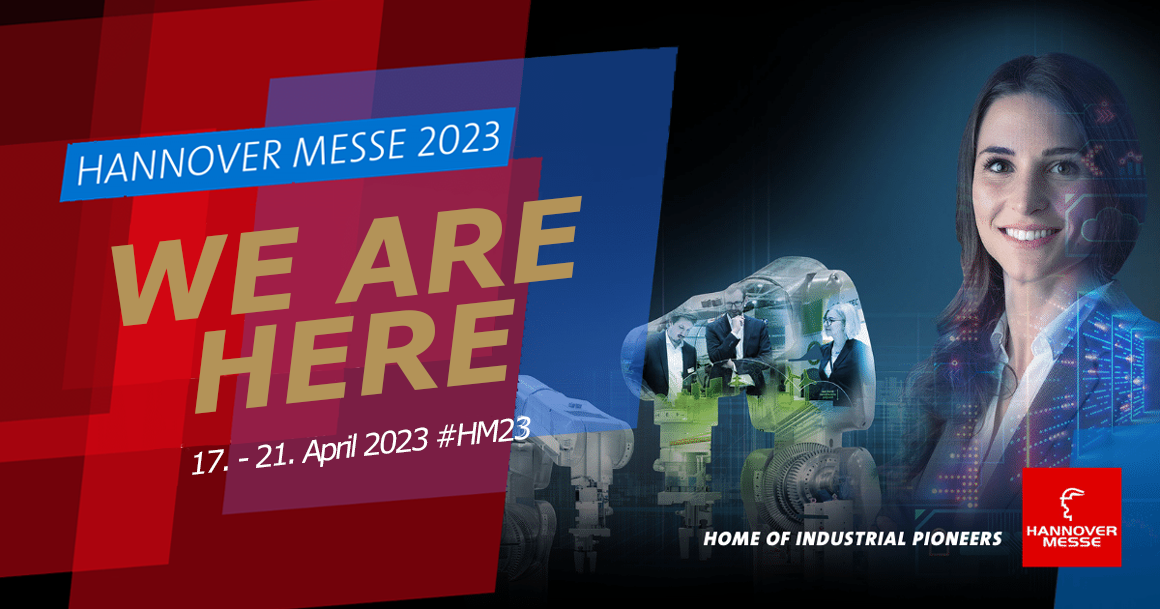 ---
Our Top-Themes for the Hannover Messe 2023
Network Condition Monitoring Management l Managed Industrial Switches l Productive Network Services l Automation Gains Through digitization
For us, the Indu-Sol company, that specializes in the diagnosis, optimization, monitoring, management and equipment for industrial networks, this fair is an opportunity to present our products and services to the general public and come to discuss with the people.
We are experts in all the industrial networks.
It doesn't matter if it is PROFIBUS, PROFINET; EtherNet/IP, EtherCAT or other fieldbusses. In addition to hardware and software solutions, we offer unique services that enable operators and installers to increase the availability, security and performance of their networks and machines on the shopfloor.
We are consultants, planners, project managers (project leaders) and managers for your network.
We advise, plan, project and manage your networks for you, which can increase your overall equipment effectiveness (OEE) by up to 5%. Downtimes and production losses can be reliably identified and concrete measures can be derived.
The Condition Monitoring Management Systems (CMMS) with which you bring in the CM harvest.
Two innovative solutions for preventive maintenance and optimization of industrial plants. Is PROFIBUS or PROFINET running on your fieldbus? Then these CMMS enable up to 90% of all possible causes for the failure of the system to be identified at an early stage and processed using a regulated maintenance process.
The D*Bridge - connects fieldbuses securely and pragmatically to form powerful networks and creates the digitization link in the SCADA network.
With the D*Bridge you get full access to all smart sensor data in the field and, in combination with the new multi-sensor SIEDS, you can also determine other physical parameters of the system yourself. Without redundant network structures and without the PLC having to be used as a result, the D*Bridge combines fieldbuses into secure, high-performance networks. Even at the SCADA level where the data is processed.
HANNOVER MESSE 2023 – Indu-Sol NEW experience.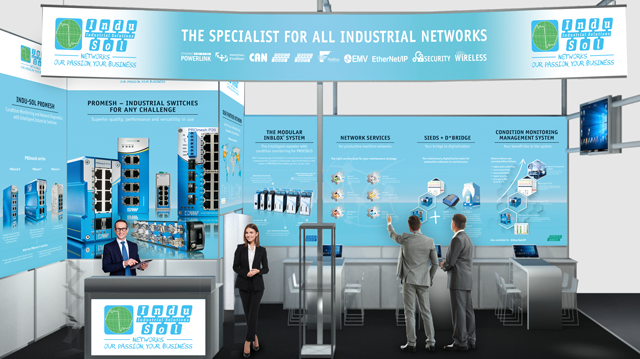 Which features will significantly influence our industrial networks in the coming years?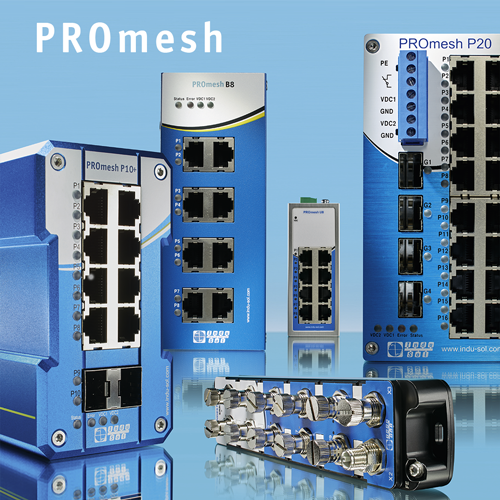 PROmesh managed Industrie Switches
PROmesh P, our product family of high-performance diagnostic industrial switches.
With their performance, diagnostic and monitoring functions, PROmesh P switches combine the standards of modern electrical design and the effective, forward-looking maintenance of automation systems and industrial plants.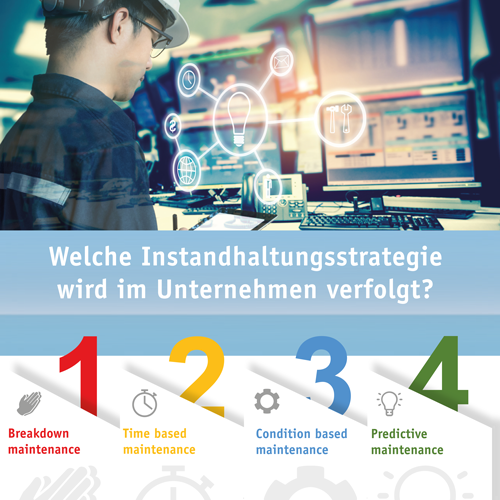 Machine network services
for every maintenance and management strategy on the shop floor level.
Our network experts were on site for approximately 150 SOS deployments in the industry in 2022. It is not necessary for an SOS operation to occur. We advise, plan, prepare projects and manage for you the decisive measures that increase overall system effectiveness significantly, stabilise production processes and open up access to previously unattainable potential savings.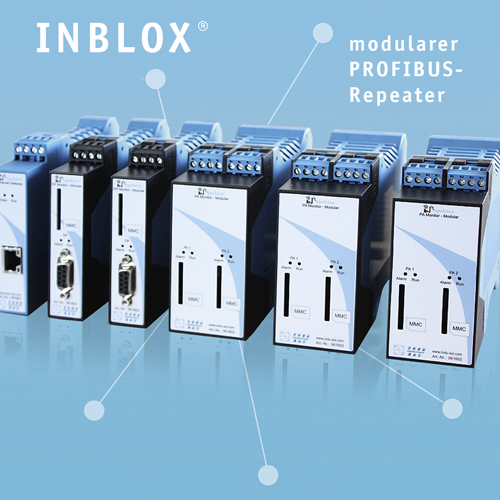 INBLOX® - the modular system for your PROFIBUS DP/PA
Indu-Sol provides with INBLOX® a modular solution geared to the customer's needs - the modular system for your PROFIBUS!
The modular structure allows a variety of new requirements to the PROFIBUS network topology: clear displaying via LED, physical network diagnosis, remote access and permanent monitoring.
Go to our INBLOX®