The IIT Network Equipment Supplier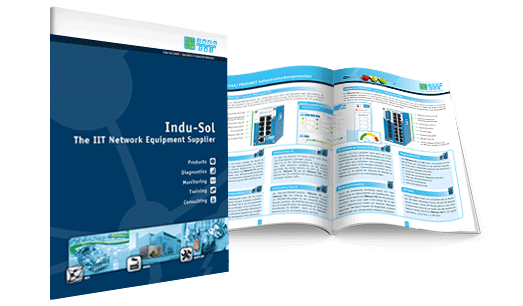 The increasing networking in the industry allows the networks of automation with those of IT to grow ever closer together. The brochure Indu-Sol - The IIT Network Equipment Supplier shows you how to master this challenge confidently and which solutions already exist for Industrial Information Technology (IIT) today. Take a look right now!
PROFIBUS brochure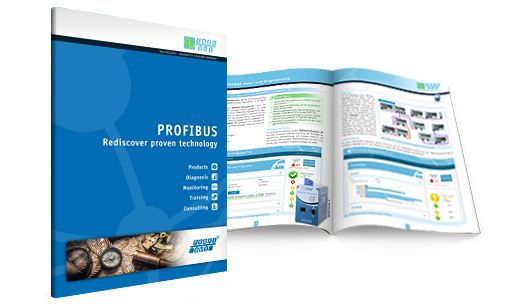 PROFIBUS has proved itself in the industrial practise as a reliable and stable network. The brochure PROFIBUS – Rediscover proven technology describes the basic technological coherences in compact form and indicates important quality standards. It is also presented how they can be checked and monitored reliably. Have a look now!
EMC brochure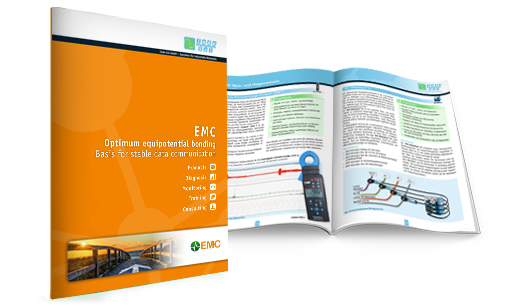 The increasing number of variable-speed drives, combined with an increasing degree of production automation, leads to increasing loads on equipotential bonding systems in industrial plants. The brochure Optimum equipotential bonding explains how to build a stable electromagnetic compatible structure of automation systems and how interferences can be detected. Take a look now!
PROFINET brochure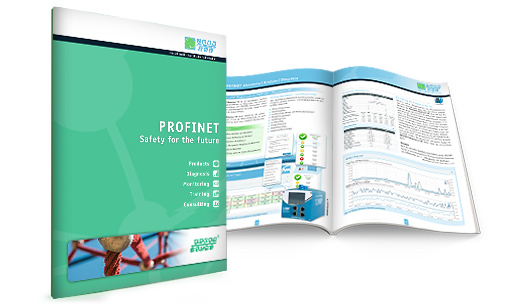 PROFINET is a universal and ethernet-based communication network that can be used in all areas of automation. The brochure PROFINET – Safety for the future explains technological coherences in detail that are based on the latest valid standards and guidelines. Furthermore, it points out challenges associated with Industry 4.0. Have a look now!
Catalogue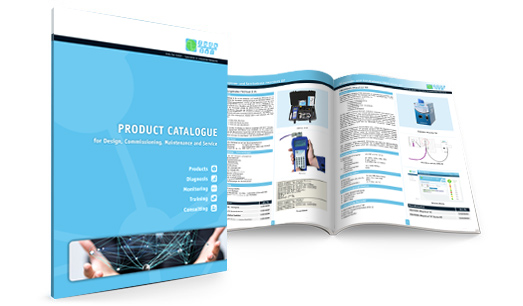 Get an overview of the wide range of our products and solutions for all fieldbus systems. Indu-Sol provides network diagnostic tools, infrastructure components, services, measurements and trainings as well as solutions for a permanent analysis regarding a condition monitoring – everything from one source. Take a look now!
VORTEX Report
What is the condition of our industrial networks? The VORTEX Report 2018 delivers answers: It packs the learnings from Indu-Sol's measuring activities over an entire year across all borders of technologies and countries into a single document. Have a look now!
---
Subscribe to our newsletter
Keep yourself informed! Special offers & News all around industrial networks.