Our European distribution partners are at your service These companies are the authorised local partners for the distribution & support of the complete Indu-Sol portfolio. Please feel free to contact the local experts directly for further support and information.
Western Europe
Southern Europe
Are you looking for a partner outside Europe?
---
---
---
---
---
---
---
---
---
---
---
---
---
---
---
United Kingdom / Great Britain
United Kingdom / Scotland
Indu-Sol: Partners in Europe
Authorized Indu-Sol partners can be found in the following European countries:
---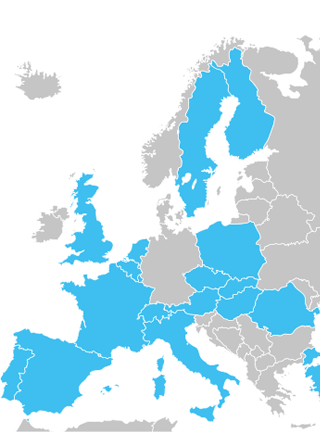 ---