To overview
PROFINET - The Movie
21.07.2016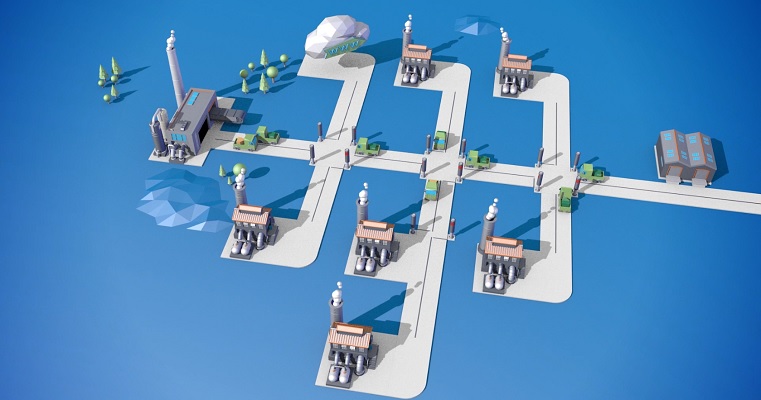 ---
From update rate to cycle time: PROFINET for beginners and advanced users – or those switching from other systems
Congested motorways, many intersections with traffic lights and the ever-present heavy-goods vehicles slowing you down – traffic obstructions such as these are a nuisance not only to car drivers. In automated networks such as PROFINET, the "data highway" of the industry, so to speak, such obstacles play a decisive role in the quality of the communication and thus also affect the production results. Those users who are aware of the significance of this correlation and who set up their networks accordingly are awarded with long-term stable data communication.
PROFINET – The Movie | Technology Made Easy by Indu-Sol uses the traffic on our streets as an analogy to explain the basic relationships relevant to the technology and provides tips for an optimal network structure and communication diagnostics. The movie also takes a look at the quality parameters of the PROFINET Design and Commissioning Guidelines of PI (PROFIBUS & PROFINET International), explains their meaning and gives pointers for achieving and maintaining the target values.
Ethernet-based networks such as PROFINET are successively replacing the fieldbus technology and thanks to their numerous advantages (e.g. mixing of different protocols, interfaces for office communication), they function as trailblazers for the widely cited development towards Industry 4.0. According to the PROFIBUS & PROFINET International (PI) world organisation, around 12.8 million PROFINET nodes have been installed around the globe at the end of 2015 alone. In the past calendar year, the number of installed PROFINET nodes first exceeded that of PROFIBUS. It can therefore be assumed that Ethernet-based networks will in future increase their market share and will become increasingly important.
The seven-minute movie explains the basic technical principles behind PROFINET and is aimed at beginners, users switching from other systems, as well as advanced users who need a refresher. It is thus the first element in the theory lessons for the "PROFINET driving licence", so to speak.
---