To overview
EMC & Equipotential Bonding in Automation
05.08.2019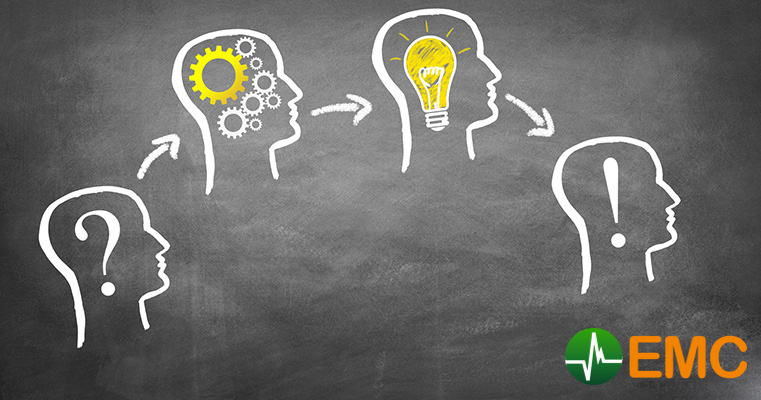 ---
A practical experience report on the current state-of-the-art
For a long time, the industry paid scant attention to electromagnetic compatibility (EMC) and equipotential bonding in machines and systems. "Ingrained" approaches were mostly relied upon, and the processes known from other areas (e.g. building automation) were used, or the equipotential bonding just happened on the building site without a great deal of planning. Experience shows that it took a relatively long time before the current state-of-the-art with regard to shielding and earthing in industrial automation was actually applied in reality.
Now though, the increased networking in the industry, combined with the greater use of higher frequency power electronics, make it necessary to break old habits, and to consider the current start-of-the-art when designing equipotential bonding systems. Binding standards, or at least instructions and guidelines, are scarce on the ground unfortunately. And this has led to great user uncertainty.
For this reason, over the past two years, a work group from the user organisation PROFIBUS & PROFINET International (PI) has thoroughly examined the area of functional-equipotential bonding and shielding for PROFIBUS and PROFINET. Their results are now published in a report:
Prof. Dr.-Ing. Niemann, Karl-Heinz: "Automatisierungsnetzwerke EMV-gerecht installieren" (Installing EMC-compliant automation networks); published in atp magazin 4/2019, licensed at Creative Commons-License - CC BY - 4.0 International [unchanged]
You can find further information in the EMC guideline "Functional Bonding and Shielding of PROFIBUS and PROFINET", published in spring 2018. It was also published by PI and is based on the findings from service calls of the work group, made to determine the electromagnetic compatibility of machines and systems.
What are the consequences of these current findings in practice? How can the general information be transferred to your individual machine/system layout? Which components are suitable for designing up-to-date equipotential bonding?
Indu-Sol GmbH has gained over 17 years of experience as a pioneer in the area of fieldbus-related EMC and optimal equipotential bonding. We would be happy to share our practical know-how with you, and to accompany you on the path towards EMC-compliant installation of your machines and systems. Besides relaying current practical knowledge, we will carry out a metrological check of your equipotential bonding function. Our service also includes a wide-ranging portfolio of robust components for installation.