To overview
Change of the copper quotation
25.04.2022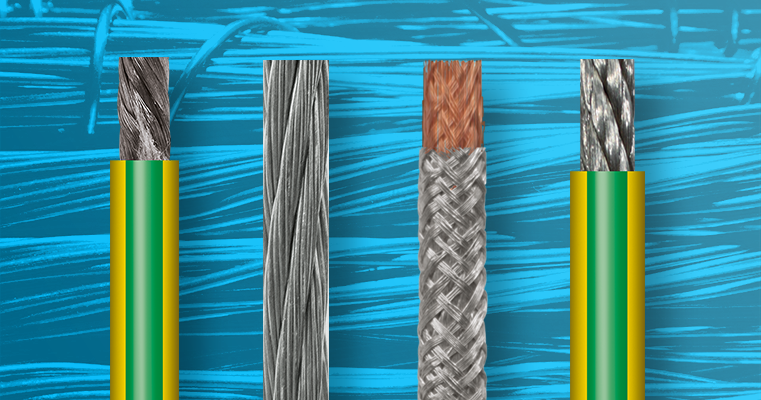 ---
Change of the copper quotation
the DEL (is an exchange-dependent price quotation for copper for conductive purposes) has suspended the copper price quotation as of 14.2.2022.
This means that this important calculation basis for the pricing of our conductor ropes and cables is no longer available.
To ensure that the base prices can continue to exist, we have developed a new calculation method that will continue to be transparent and comprehensible.
The German metal quotation above copper WM-note (is an analogue copper quotation produced by Westmetall GmbH & Co. KG, which is published as the copper WM-note), which is available to everyone, now serves as the basis for settlement. The published values from the previous day + 2 % handling fee are used for the calculation.
(Source: https://www.westmetall.com)
We will use this value instead of the DEL quotation until further notice.
If you have any further questions, please do not hesitate to contact us.