To overview
Middle East factories could be world's best
21.08.2018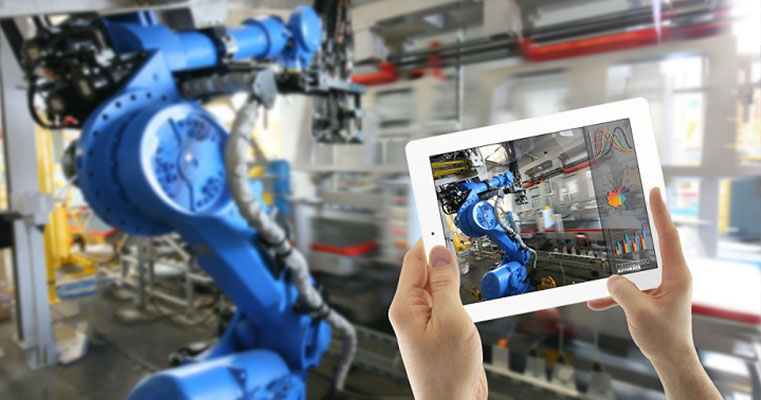 ---
"The most important thing is to be open to new concepts."
Indu-Sol, which ensures the proper function of industrial automation systems, serves direct requests from the Middle East, and works closely with PI (PROFIBUS and PROFINET International) to help regional companies set up manufacturing plants with the latest industrial and data communication technologies.
Stefanie Schulze, who manages International sales and marketing at Indu-Sol, said by investing in the right technology, Middle East plants could become the most modern in the world. "IIoT (Industrial Internet of Things), AI and Industry 4.0 stand for long-term processes involving many different kinds of innovations and new solutions in automation," said Schulze. "The most important thing is to be open to new concepts."
Schulze said implementing new technology and processes takes time and costs resources but manufacturers will benefit in the long run: "In Germany, it took some years to optimise production plants and develop efficient concepts for industrial fieldbuses like PROFIBUS (Process Field Bus), PROFINET (Process Field Net) or ASi," she added.
"The newer Middle East productions can benefit from this knowledge by directly setting up optimised and permanently monitored networks implementing the latest solutions. By doing so, with the high financial power, Middle East plants could become the world's best automated plants, and play a key role in world-wide production." Read more
Our contact persons are at your service.
---
Christian Wiesel

Press

+49 (0)34491 / 5818-41
+49 (0)34491 / 5818-99