To overview
News in March: Stable networks thanks to monitoring
08.03.2018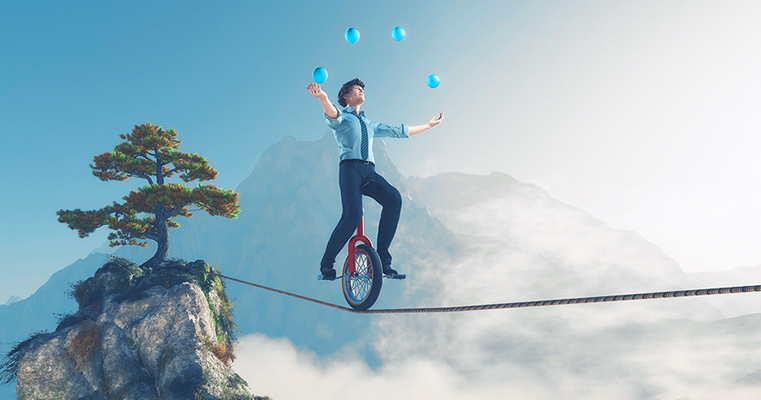 ---
Constantly high performance - Stable networks thanks to monitoring
Reckless artists often reject a safety net or a double bottom for their performances, because they love the thrill. In the industrial automation it is just the opposite. They better renounce the thrill, but make sure that safety nets ensure a stable production.
A permanent monitoring of your fieldbuses and networks creates the prerequisites for a long-term high performance of your machines and plants. Due to a clear overview of the network status at any time and an integrated alert feature inspections can be made early! Read more...
The digital status report for your networks

The decentralised data collectors INspektors® detect the status of the respective network. The centralised management software PROmanage® NT unites these information across all fieldbuses and shows the overall condition of your network in a manageable manner and at any time.
PROmanage® NT not only provides the latest and historical diagnostic data, but also assigns them to each device in a topology view by the new topology feature (see picture below, click to enlarge)
Try it now!
The good economic situation causes full order books. So the production capacities are fully used in many companies. Ensure a constantly undisturbed operation of your machines and plants with Permanent Network Monitoring (PNM). Select your communication network or click on the button EMC, if you would like to detect electromagnetic interferences across all fieldbuses:
---