To overview
News in September: Diagnostic sets for your network
10.09.2018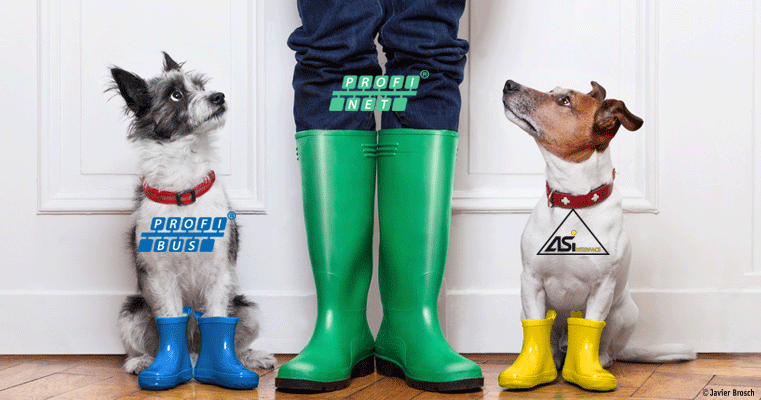 ---
Faithful companions - Diagnostic sets for your network

The proverb says, "there is no such thing as bad weather, only unsuitable clothing". We take this seriously, so that you have the right equipment to manage your tasks around your network confidently, such as acceptance test, service, or troubleshooting.
With our diagnostic sets for PROFIBUS, PROFINET and AS-Interface you are prepared for these challenges, by having the right tools in one set ready.
Your advantage:
With the diagnostic sets PROFIBUS, PROFINET and ASi you benefit from great savings compared to buying the devices separately.
PROFBUS diagnostic set
The PROFIBUS diagnostic set includes the following products:
Quality tester PB-QONE
Cable tester PROFtest II XL
Analysis and diagnostic tool PROFIBUS-INspektor® NT
Leakage current measuring clamp EMCheck® LSMZ I
PROFINET diagnostic set
Der The PROFINET diagnostic set includes the following products:
Analysis and diagnostic tool PROFINET-INspektor® NT
Topology software PROscan® Active V2
Monitoring software PROmanage® NT
Cable tester PROlinetest
Leakage current measuring clamp EMCheck® LSMZ I
ASi diagnostic set
The ASi diagnostic set includes the following products:
Quality tester ASi View
Diagnostic tool ASi-INspektor®
ASi insulation monitor
Active measuring point ASiMA IP 67
Bus termination ASi plug