Whitepaper: Network design in PROFINET
Optimum performance from the 1st telegram - download now for free

---
Planners, electrical designers and people interested in PROFINET take note!
The free whitepaper "Network Design in PROFINET - Optimum Performance from the 1st telegram onwards" summarises key insights from Indu-Sol's long-time experience with the design and diagnosis of PROFINET networks.
Based on this, it answers the following questions among others:
What benefits does this whitepaper offer you?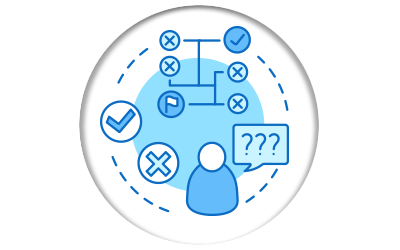 Decision basis for your network construction
Network structure, selection of infrastructure components, network design - the whitepaper provides planners and designers with a knowledge base for decisions that will significantly influence the later machine and system stability.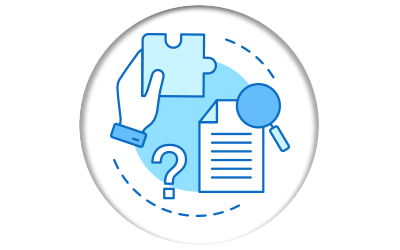 Bundled knowledge from many years of practical experience
The whitepaper is based on the expertise gained from several hundred measurement deployments per year and over 17 years of experience of Indu-Sol in the evaluation of data communication quality in PROFINET networks.
Indu-Sol: Your partner for industrial networks. Powerful know-how for your success.
Network design and concepts
Create the basic conditions with a future-proof network structure so that the increasing networking of machines and systems remains controllable!
With clearly defined responsibilities, demand-oriented infrastructure components and targeted network management, you can lay the foundation today for a secure tomorrow.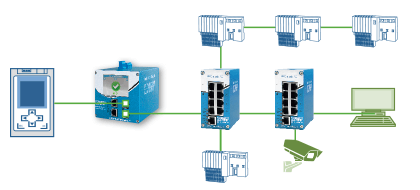 Network infrastructure
The choice of infrastructure components has a significant influence on the performance of your fieldbus or industrial network.
No matter if growing data volume, higher EMC load or increased safety requirements - at Indu-Sol you will find the right components for a stable and safe data communication.
Network diagnostics
Decentrally determined status data build the basis for a central monitoring of the overall network status, targeted network management and predictive maintenance.
Benefit from modern and predictive maintenance through the AI-based status analysis of your plant network.