To overview
What does a city centre and its lanes have to do with the current challenges in PROFINET?
21.07.2020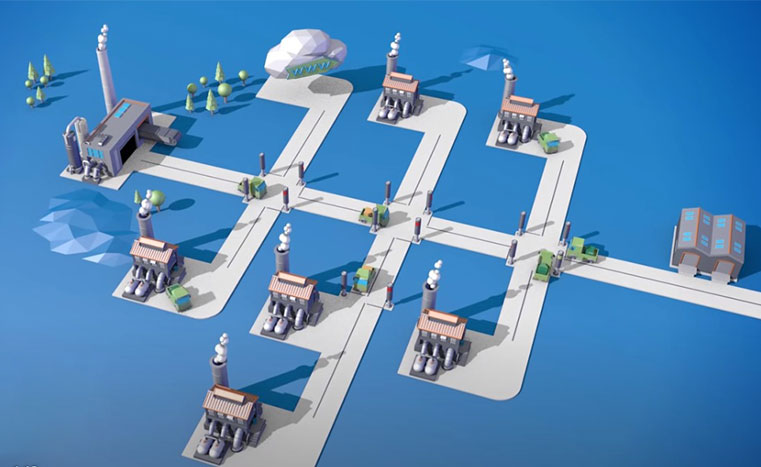 ---
In an interview with the German trade journal "elektrotechnik", the two Indu-Sol managing directors René Heidl and Karl-Heinz Richter explain how maintenance has changed as a result of the spread of PROFINET and what challenges this has brought about. In doing so, they particularly highlight the change in network structures from separate individual networks (homogeneous networks) to networked (heterogeneous) networks. This seemingly simple change requires a decisive rethinking in order to continue to guarantee the high availability of plant networks and machines.
To ensure that this change is as smooth as possible, the two provide up-to-date approaches to solutions and refer in particular to managed Industrial Switches. According to Richter and Heidl, these network components play a key role in current and future industrial networks. As central data crossovers, switches lay the foundation for high network performance and network monitoring in one component. In particular, the new PROmesh P10 switch is likely to be very popular with maintenance personnel due to its innovative line diagnostics.